Intentionality in creating a future informed by the past.


It begins with each of us...right now!
What Kind of Ancestor Will You Be?
Published: January 6, 2021
It was the perfect example of the "ah-ha" moment I want everyone to have. Dakota elder Dave Louis, affectionately known as "Uncle Dave", stood at a meeting and asked, "What kind of ancestor will you be?"

Boom!
He also reminded us of the Seven Generations principle, based on an ancient Haudenosaunee (Iroquois) philosophy that the decisions we make today impact us for seven generations into the future.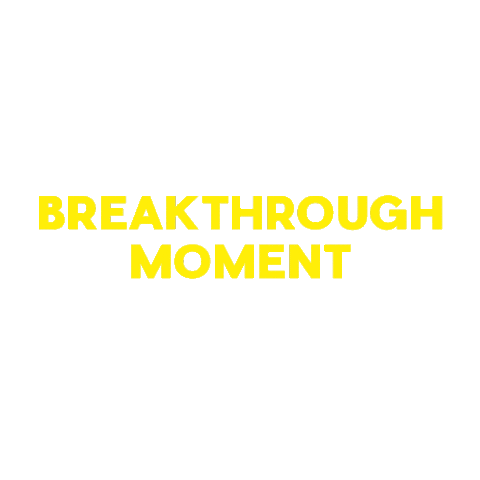 Man, listen...
It hit me so smooth, like a shot of Cognac in the Minnesota winters. I felt his words hit my spirit. Besides, I was fresh off rereading Peter Block's "Community" and back-to-back James Baldwin YouTube videos.
Speaking of Baldwin...
"Children have never been very good at listening to their elders, but they have never failed to imitate them."
- James Baldwin
I realized the power and impact that humans have on other humans. A simple act of kindness can go a long way in a cold world. 
AT THAT MOMENT, BALDWIN SPOKE TO ME, AS HE OFTEN DOES. 
And by the looks of it, 
few of us are untouched by the effects of intergenerational trauma.
It's essential to build some awareness and remind each other of our collective power.  It is our hope and desire that you can help by simply sharing the message.
I realized my purpose, perhaps calling, is to share that piece of wisdom and the subsequent conversations.
As the nation continues to struggle with reconciling with its past, we also find ourselves while navigating multiple pandemics, including increased concern and frustration over police violence against Black and Indigenous bodies.
So, we best be prepared to reset the foundation by which the community functions.
We must 
 - relearn how to communicate in love. 
- commit ourselves and our resources to the preservation of human decency. 
- become better examples for a future that includes a generation of COVID traumatized youth and adults.
We have to do this...
right now.
          WHO?
          WHEN?
You changed my life!
Blessings, 


-supa


Powered by
Link copied!
https://storifyme.com/stories/sh-good-ancestors/what-kind-of-ancestor-will-you-be-101355